Our Guarantee
All of our products are delivered to you backed by our 90-Day, 100% Risk-Free Money Back Guarantee!
If you're not happy for any reason, then simply return the product for a full refund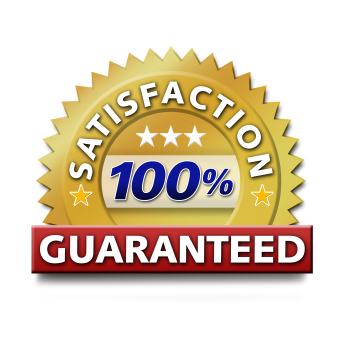 (less s/h).
All you have to do is postmark your return within 90 days of your purchase date and we will issue a full refund (less s/h) on all bottles, whether they are full or empty.
And… if that isn't enough, you have 12 months to send back unopened bottles for a refund! We understand life may be unpredictable at times and you or a family member may want to return unopened bottles. You get a full year from your purchase date to get a refund on unopened bottles.
Questions?  Call us at +1-248-397-4101 or visit our online support desk page.